Set the table, light the candles. I'm cooking up a little something special …
It's a course all about how to pitch for publication. Where do ideas come from? How do you turn them into pitches – and then stories? What happens next?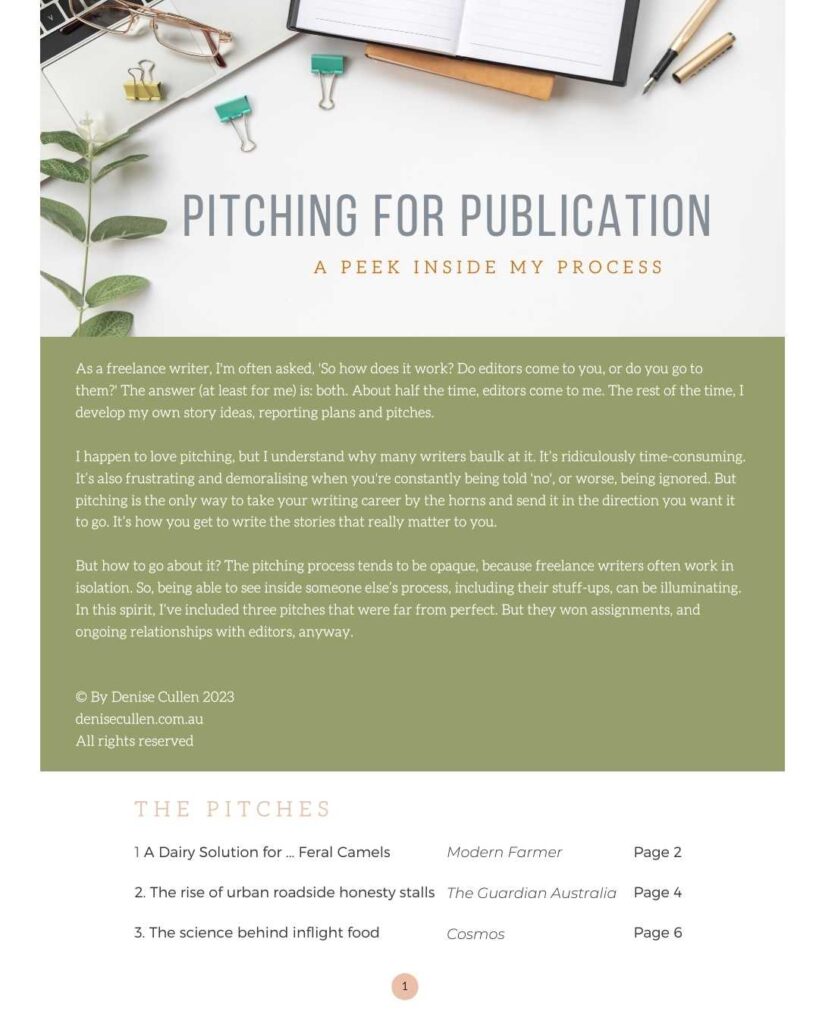 Want to join the waitlist? In the meantime, you can get my free resource, Pitching for Publication. In it, I reveal the ins and outs (both good AND bad) which lay behind three successful pitches to Australian and international media. The pitching process tends to be shrouded in mystery because freelance writers often work alone. Take a peek inside my process, stuff-ups and all.